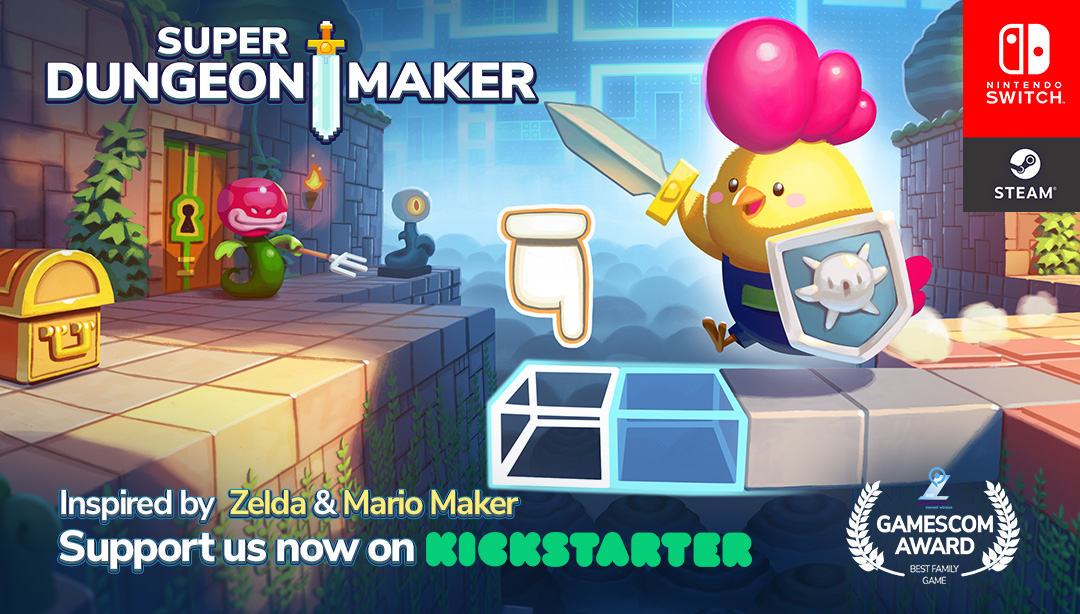 Super Dungeon Maker
1st Stretch goal unlocked - let´s reveal a secret!
---
You guys are just amazing!
You have cracked the first stretch goal and thus a new theme on top for all!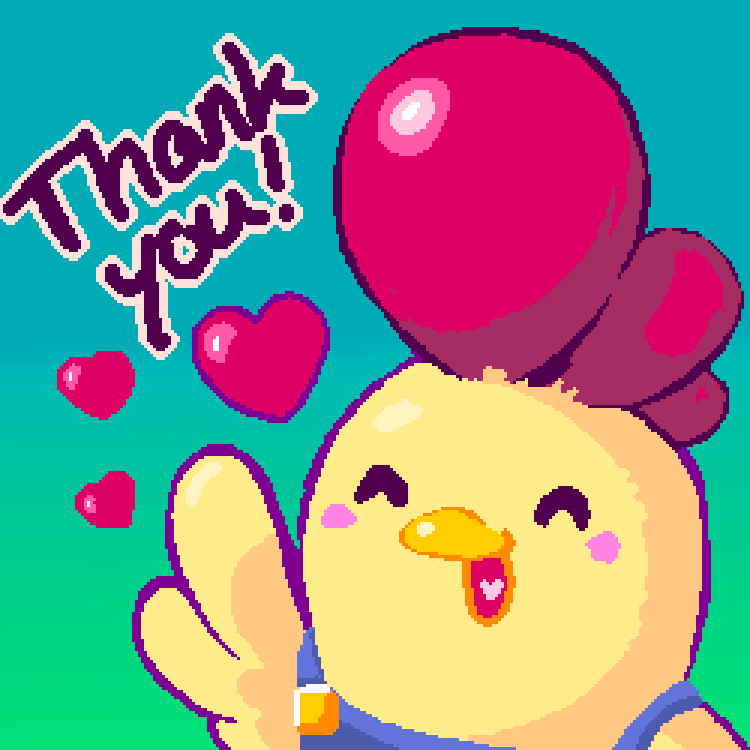 At this point, a huge thank you to all backers and also separately to the 3 high-tier-backer who will create through their efforts THREE additional themes for ALL, together with us!

We can't thank you enough, so we thought of a very special stretch goal for you as the next step!
When we reach 40k we will add a new character skin for all of you! We know that a lot of people have asked for this as they would like to play "another" character. With this stretch goal, we also want to show that we are hearing our community and follower.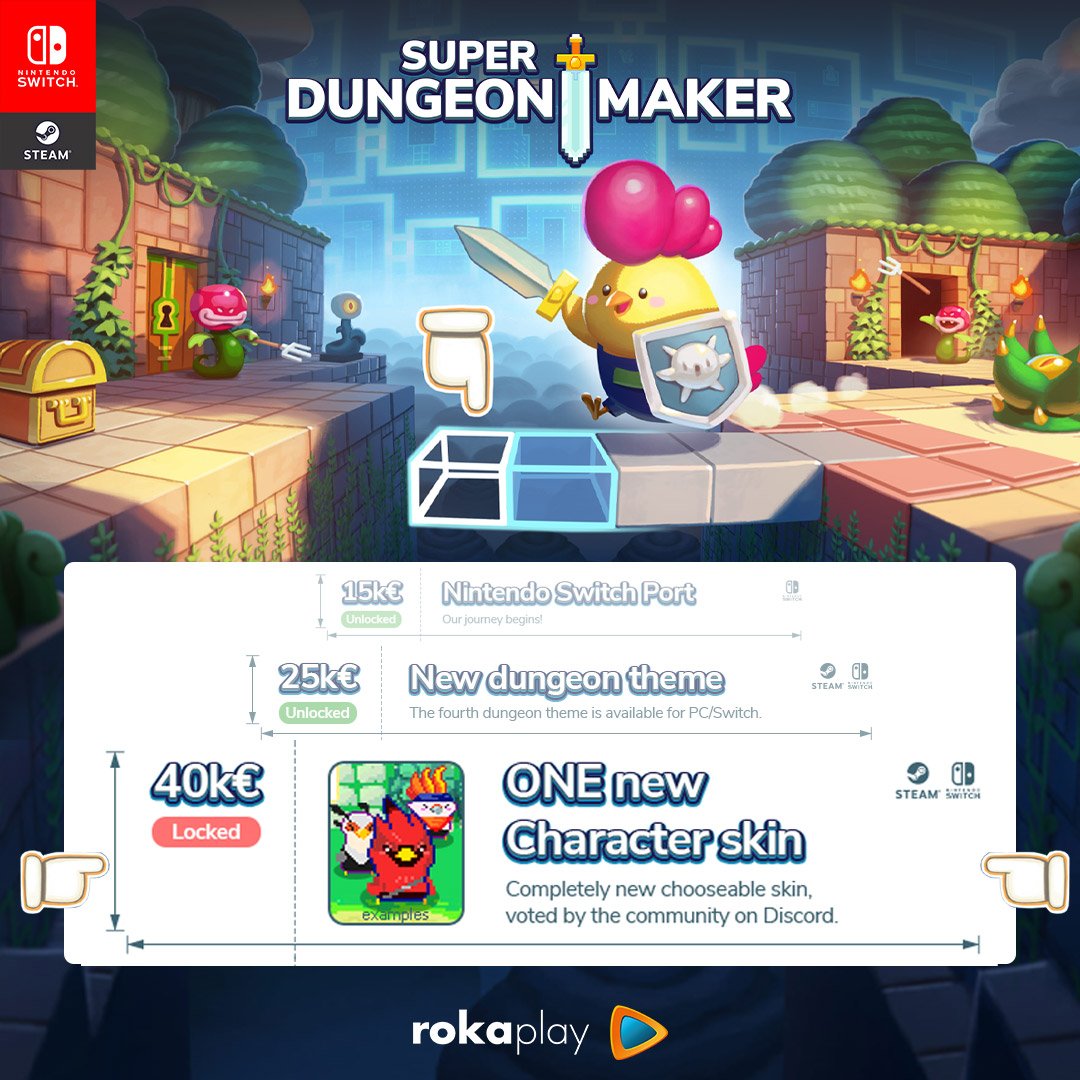 After the Kickstarter, a new character skin will be chosen from a selection we are currently working on, by all of you if we reach this stretch goal, as soon as this is unlocked we will show you different character skins.
Please remember that we have to re-pixelate every movement frame by frame and this process takes a lot of time.
Thumbs are pressed that we can reach this awesome challenge!