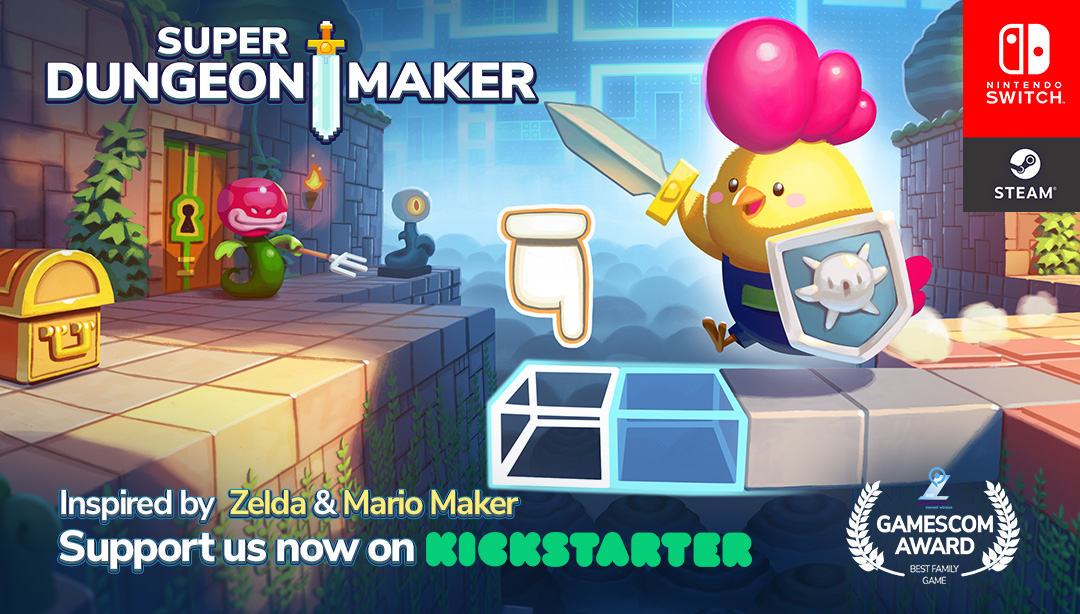 Super Dungeon Maker
We are funded! - Next step
---
First of all, a huge thank you to all of you! You are the most amazing community and your support is priceless! We have achieved our goal together and so quickly!
We can't wait to see what we can do together 💙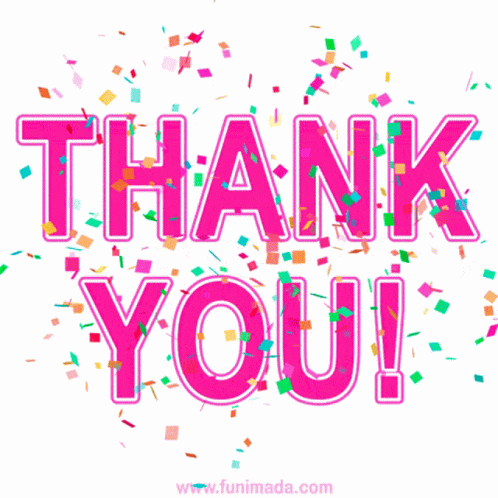 Stretch goal ahead
You already saw it but I still want to tell you what the first stretch goal is.
Another whole theme! Which will be for Nintendo Switch AND Steam! I can't wait to show you which one it will be!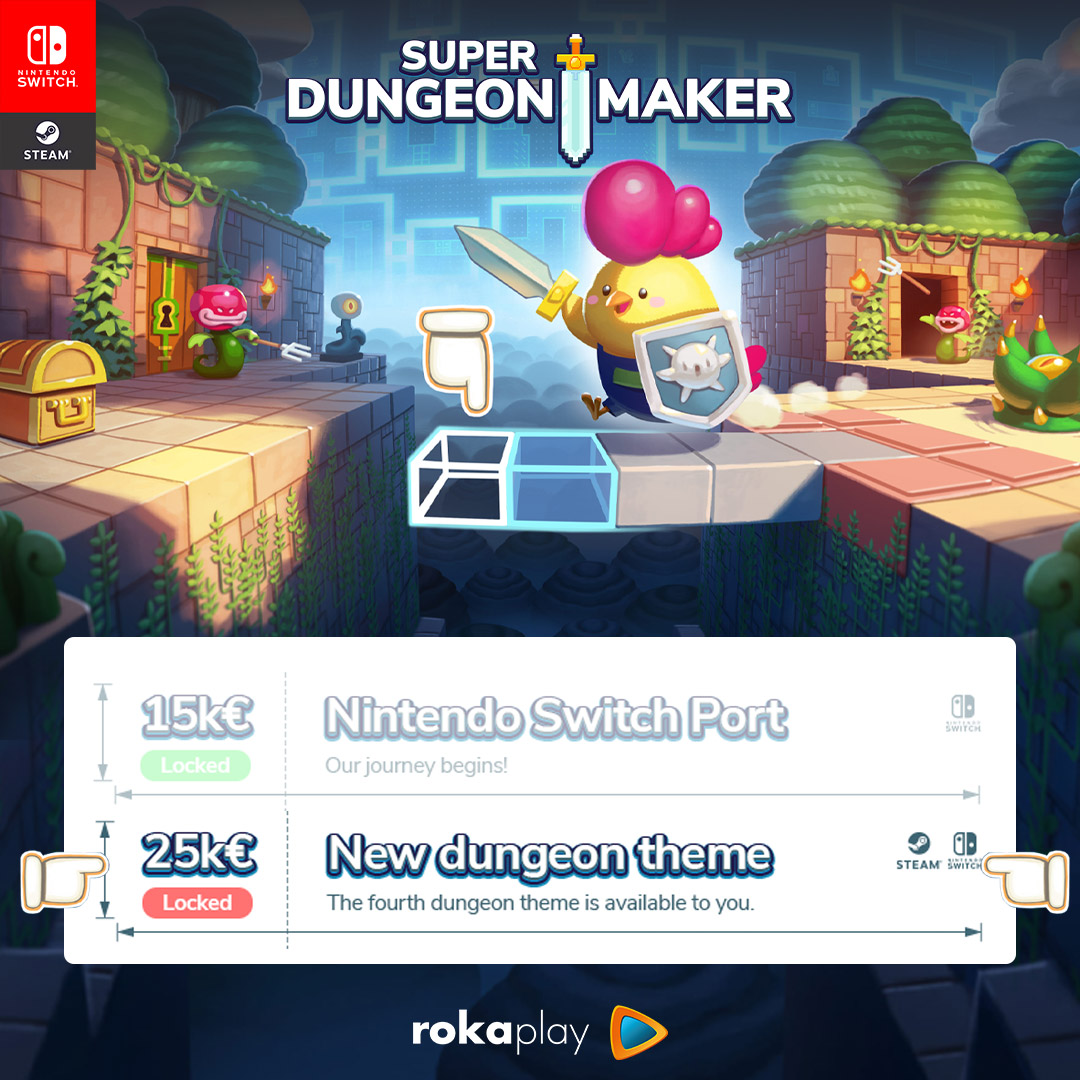 If you could wish for a theme which would you pick? Drop your ideas in the comments!
We want to collect more ideas with you together
A special thank you to itch.io
Thank you for the front page feature and for this awesome community that shows so much interest in our project! So many views and downloads of our demo! That is priceless! If you like Super Dungeon Maker, please be part of our Kickstarter , you can get the Nintendo Switch version alongside the Steam one which will be distributed shortly after the campaign ends.
Again thank you so much!